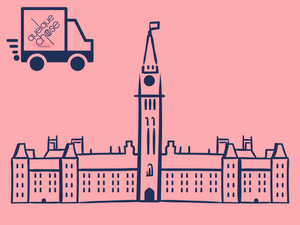 Express local delivery (Uber eats) our flavours
Have you tried them all? What's your favourite flavour?
Did you know that all of our macarons are gluten free? And that our Raspberry & Dark Chocolate macaron and Brownie macaron are dairy free?
Stay tuned for our seasonal flavour, there's always one new flavour to try. Do you have any suggestion for a new flavour? Let us know!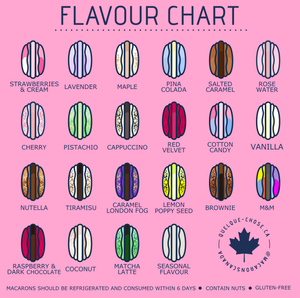 Macaron Making Kit - Home Edition
---